Our Travel Design Process
As pioneers in the art (and science) of transformational travel, we have developed a very intentional Travel Design process that ensures that you not only have an incredible time exploring the world, but also that you have opportunities before, during, and even after your adventure to use your experiences on the road as catalysts for growth, development, learning, change, and understanding. Learn more about how this process works below. Questions? Connect with us!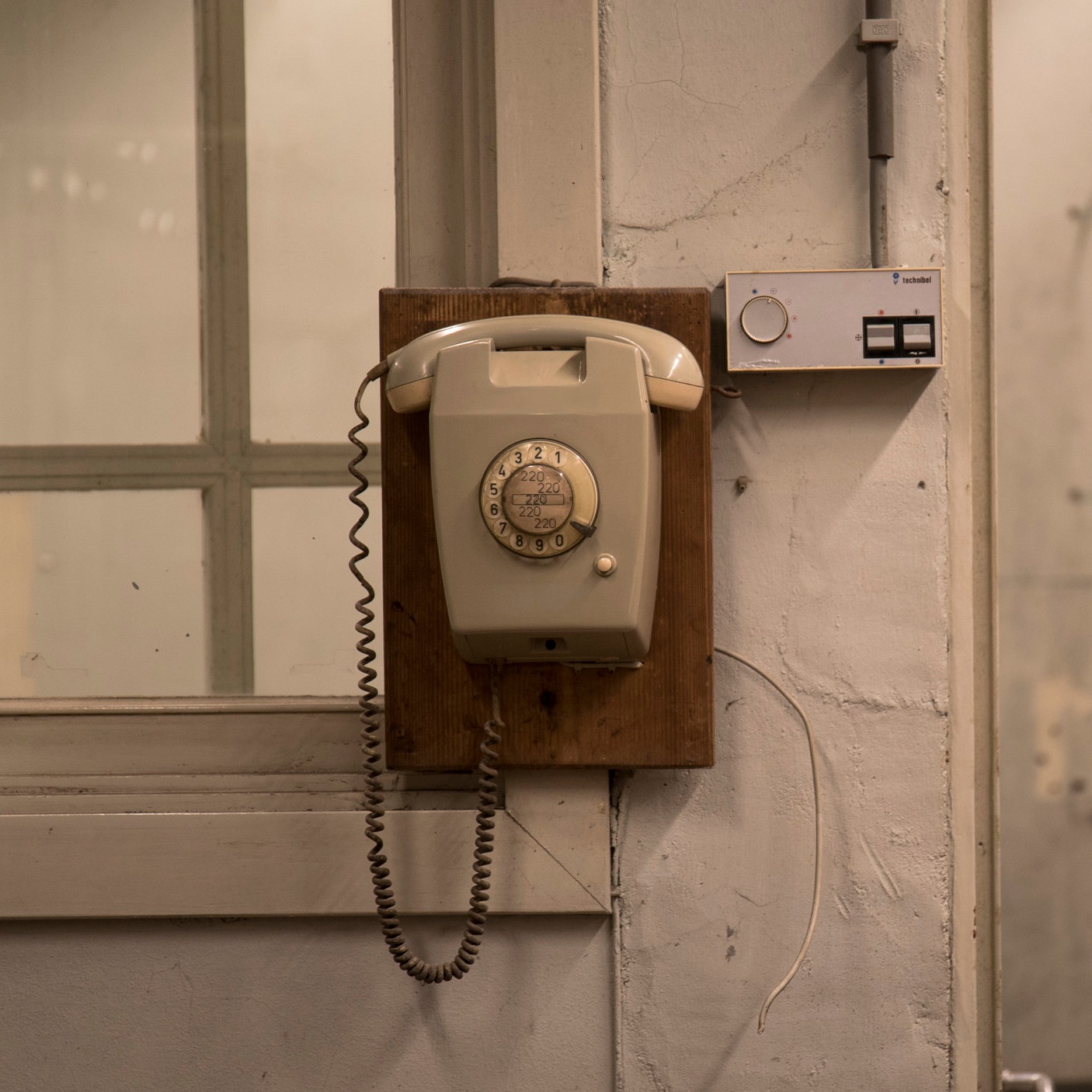 Your adventure begins with a 30-minute call with your own personal Travel Design Team: A Travel Mentor and a Travel Designer. On this Call to Adventure, we'll get to know one another better, discuss the specifics of where you want to go and what you want to do, and begin a conversation about WHY you are going on this adventure and what you want to get out of your Journey. All of this helps us craft the perfect travel experience for you!
Collaborative Trip Design
After the Call to Adventure, our Journey together continues. We'll agree on a high-level outline of your Journey with things like tentative dates, destinations, kinds of experiences and activities you want, and types of accommodations. After making your $500 Explorer Pledge, your Travel Mentor and Travel Designer will begin creatively and meticulously handcrafting every element of your Journey. Throughout the trip design process, you'll actively collaborate with your Travel Design Team in architecting the perfect trip for you. Through face-to-face meetings, calls, emails, and video conferences, we will craft an adventure that will change your life forever!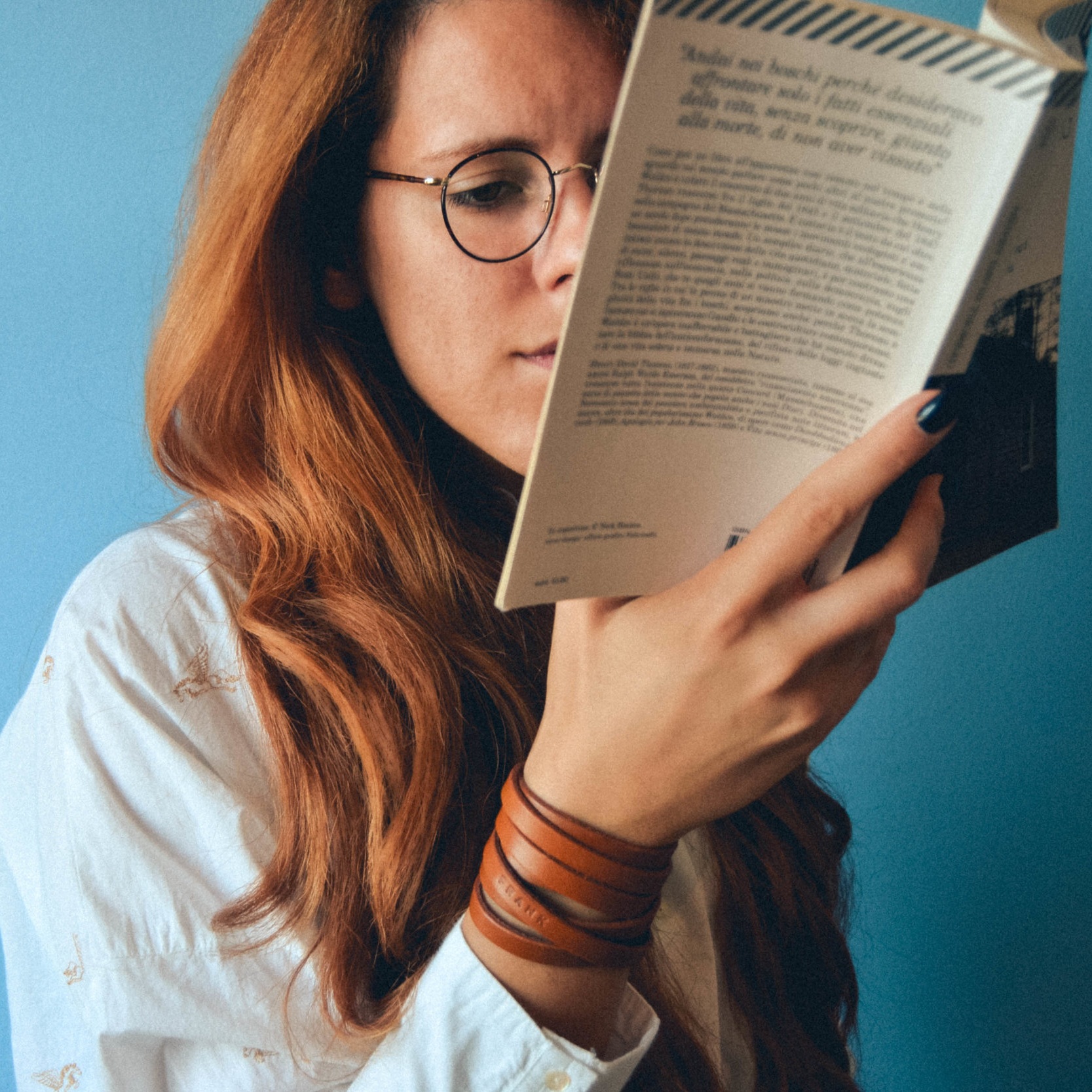 Pre-Departure Preparation
Once you and your Travel Design Team have finalized the itinerary for your Journey and you've submitted your payment, the next stage of your adventure begins. You and your Mentor will engage in a comprehensive and holistic pre-departure preparation process that includes a call with your Mentor that will inspire, motivate, and inform you about what it means to 'Travel like an Explorer.' Your Mentor will also give you a checklist of suggested pre-departure reading materials and videos to watch as well as other resources and will be available for optional continued discussions that will help deepen your travel experience. Finally, you'll have a final pre-departure call to do a final review of trip logistics and details.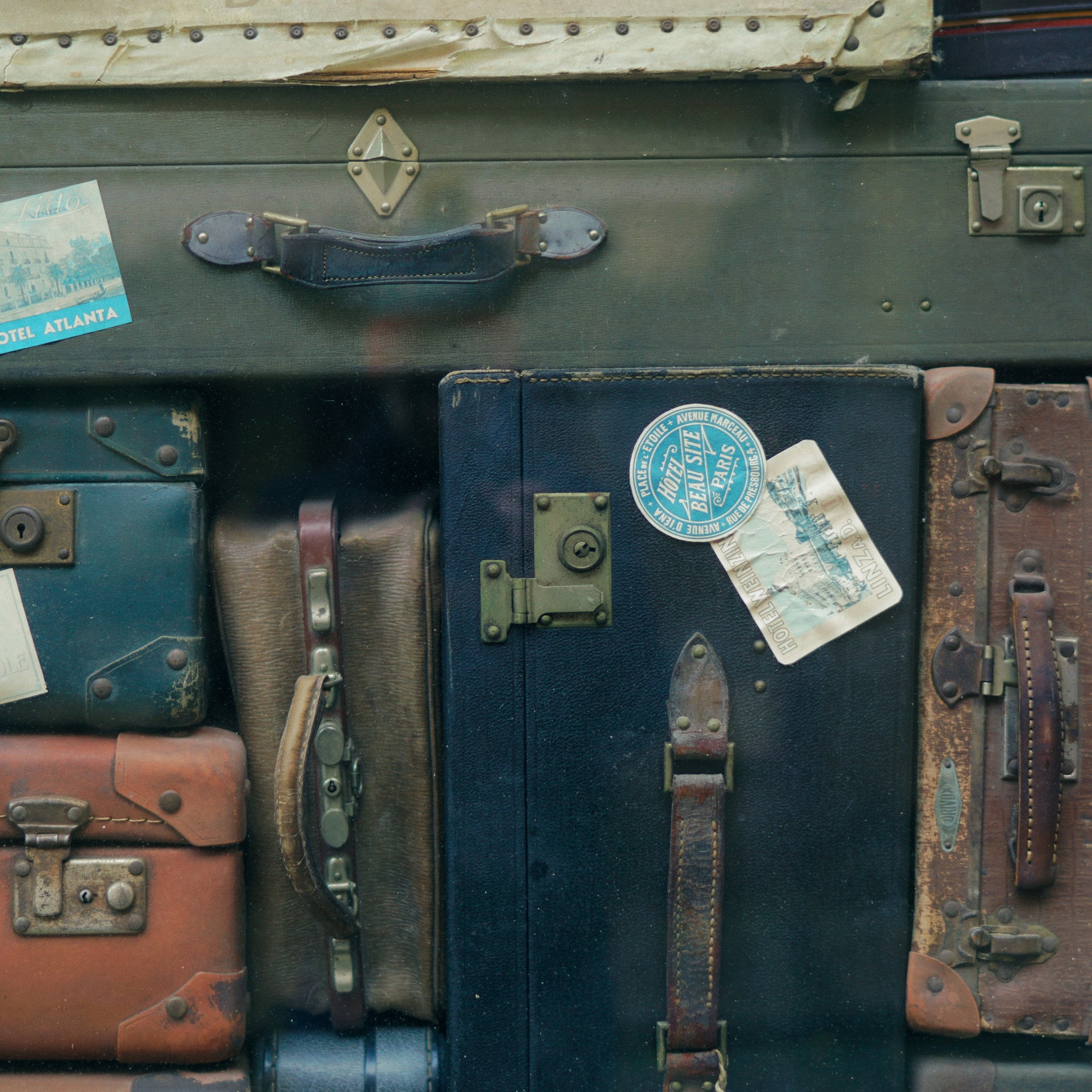 Your adventure itself is a collaboratively-crafted combination of exciting physical activities, powerful cultural encounters, meaningful conversations, time for personal reflection, time spent in nature, health and wellness experiences, and alone time to explore the destinations you visit. Explorer X will provide additional resources, tools, information, and access to your Travel Mentor to make sure you are fully supported on your Journey!
Just because your trip is over doesn't mean the Journey is finished! You'll have the opportunity to work with your Travel Mentor after you get back to make sense of what you experienced, identify things you learned, and discuss actions that you can take — big or small — that will positively impact your life, your community, and the world around you!
Questions?
If you want to learn more about how our general process works or if you have specific questions, simply …